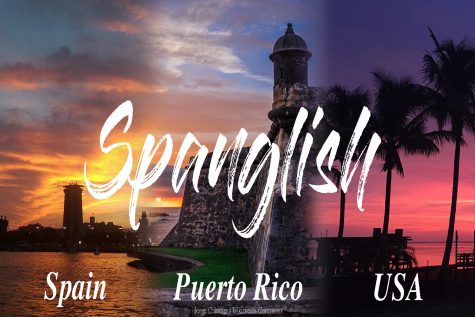 Anonymous
October 10, 2018 • No Comments
El español es la lengua que más ha influenciado la cultura puertorriqueña. Hace 120 años llegó la cultura norteamericana a la isla. Esto no sólo incluía religión y estilo de vida, pero, también, traía un nuevo idioma....
Recent Español Stories
October 9, 2018
Este pasado 28 de septiembre, los estudiantes del nuevo Club de Español,  ¡participamos de nuestra...
Do you like the new journalism website?
Yes!!! (88%, 52 Votes)
what website? (12%, 7 Votes)
Total Voters: 59

Loading ...
Emilio Legrand, Writer
April 10, 2019 • No Comments
382 Million = Two Players Paris Saint Germain, better known as PSG, are one of Europe's most famous teams. They have a very solid squad composed of great players such...
Diego Pou González, Writer
March 31, 2019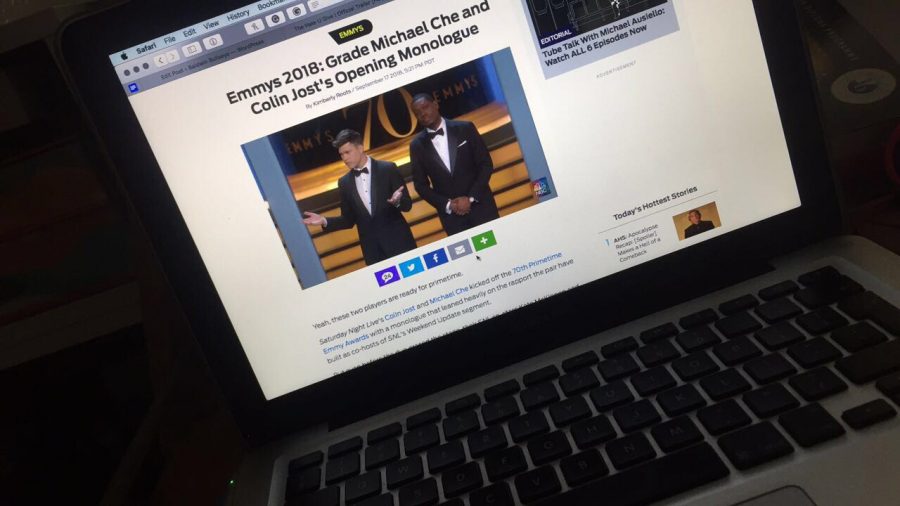 Diego Pou
October 11, 2018
Emilio Legrand, Writer
April 10, 2019
Pedro Torres, Diego Santiago, Emilio Legrand, and Rafael Rojo
April 10, 2019
Stephanie James, Writer
March 31, 2019