Shakespeare Fest 2018
Baldwin School's Stage Company Club presents:
Shakespeare Fest 2018 Edition
Shakespeare Fest is a long-standing tradition of the Baldwin School Stage Company, where we, as the theater club, perform various plays in preparation for our yearly Spring musical. For this year's Shakespeare's Fest, we have decided to incorporate, for the first time ever, plays in Spanish! We will be performing excerpts from three different plays on October 19th at 7pm in the VPAC. Amongst these three are: Vejigantes, written by Francisco Arriví and directed by Vito Rodriguez and Elizabeth Santana; Bienvenido, Don Goyito written by Manuel Méndez Ballester and directed by Ángela Pérez and Diego Ramos; and Twelve Angry Men, written by Reginald Rose and directed by Isabella Moran.
Both of the Spanish plays chosen represent Puerto Rican culture, and we are enthusiastic to see how our very own students interpret the meanings of these texts. We also cannot wait to see how the liberties taken by the directors (who are all students) shape the outcomes of these plays. The Shakespeare Fest always takes place before the Spring musical, and we in the Stage Company like to refer to it as our warm up for the musical, which this year will be Beauty and the Beast!
Be on the lookout for our amazing posters around school, designed by Rani Patel, and for ticket sales! Contact Maria Lila, the office, or any of the play directors for tickets and/or more information! Hope to see you all there!
About the Contributors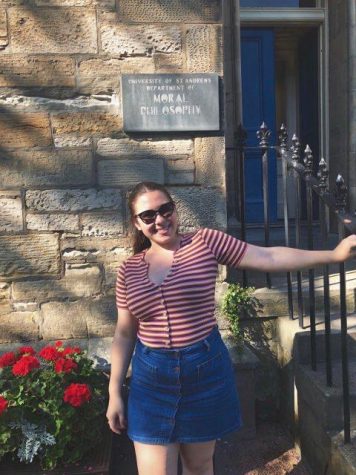 Elizabeth Santana, Writer
My name is Elizabeth Santana and I am currently a senior in Baldwin and have been attending the school since first grade. I am very passionate about acting...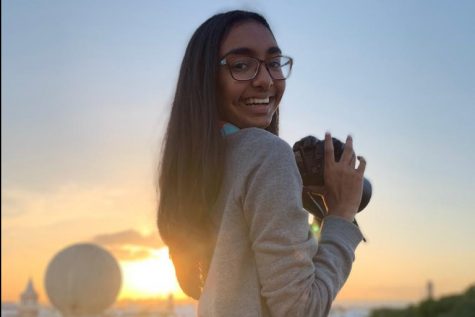 Rani Patel, Editor-In-Chief
My name is Rani and I have been at Baldwin since the 8th grade. I'm always having an identity crisis, if you understand what I'm talking about, you are...