Untouchable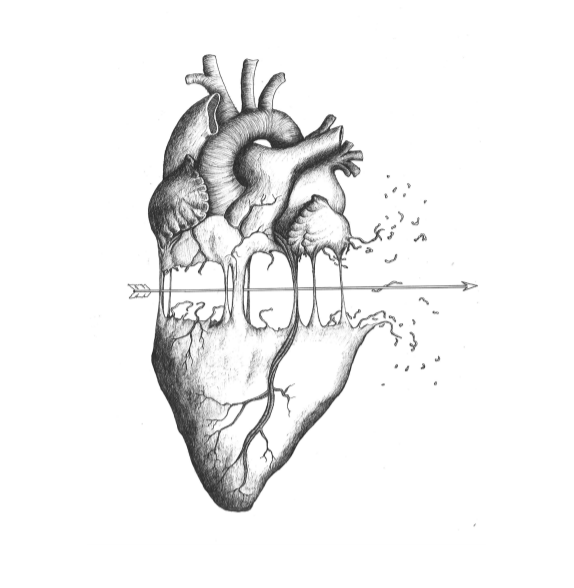 Though untouchable, I'm afraid it still breaks.
Like a vase that's been shattered
By the trembling of the Earth,
Or the crumbs on a cake.
Though you tried to sew it together,
The stitches did not hold.
And once you finished, you left it
To be broken forever.
Though your words stung like bees,
Your presence brought me comfort,
Like the soft sound of gentle rain,
Or the wind blowing against the trees.
Though untouchable, I'm afraid my heart broke.
For as I watched your back
Blend in with the stars,
My love for you, I revoked.
Picture source: https://www.pinterest.com/pin/677158493964143779/