Dreams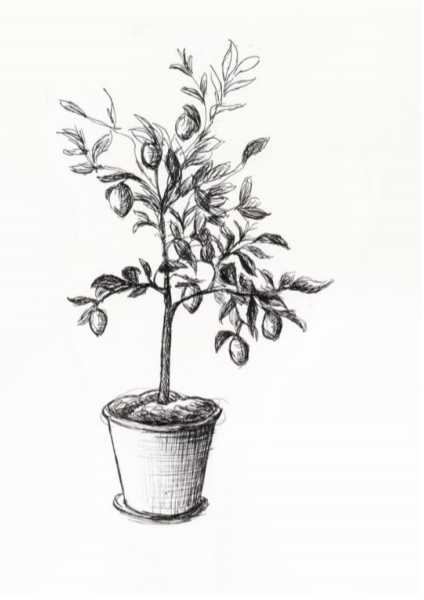 Like mango in the summer,
Or chocolate in the winter,
The colors of our slumber
Make the mornings less bitter.
As I wait for your mind to wake,
I look through the shining glass,
Admiring the sounds of daybreak,
And rabbits rolling in the grass.
The yellow of the lemons
On the trees in the yard
Remind me of the heavens
That appeared on your postcard.
For now I must go, but I'll leave you a note.
Please don't forget to say hello
When you see what I wrote.
Picture source: https://www.pinterest.es/pin/405605510190104688/
Leave a Comment
About the Contributor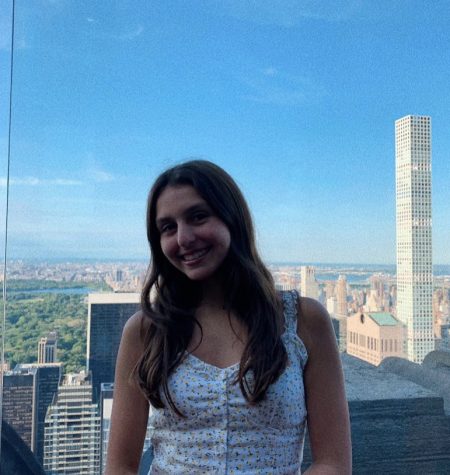 Laura Rodriguez, Assistant Website Editor
Hi! My name is Laura Rodriguez, I'm a senior, and I have been a part of the journalism club for 4 years. Though I have been both photographer and writer,...