Fridays for Future: Global Climate Strike
On September 23, 2022, the Baldwin G-Stem and Environmental Club went on a Global Climate Strike starting in Plaza Colon to El Morro. Irene Lockwood a member of both clubs and the Puerto Rican representative of the Fridays for Future campaign here with Puerto Rican representation joined both clubs to start a of mass movement in order to spread awareness about the reality of climate change. 
What is Fridays for the Future?
FFF is a worldwide youth-led and -organized worldwide climate strike movement that began to take shape in August 2018 when Greta Thunberg, then 15 years old, staged a school strike for the environment. She sat outside the Swedish Parliament every school day for the three weeks prior to the election there, calling for immediate action to address the climate catastrophe. She had become weary of society's refusal to acknowledge the climate catastrophe as a crisis. They ignited a global awakening with their call to action, mobilizing students and activists to demonstrate in front of local governments and city halls. Baldwin is gladly one of the schools working toward a better future that is inspired by FFF, together with other organizations from across the world. We at the G-stem and Environmental Club, want you to join us in our mission to inspire millions of people to take action on the climate problem.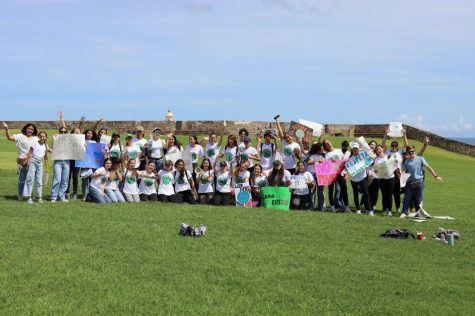 #PEOPLENOTPROFIT MOVEMENT
WE PROTESTED FOR JUSTICE AND CLIMATE REPARATIONS ON SEPTEMBER 23!
G-stem and the Environmental Club joined the Global Climate Strike to call on international leaders and governments to put #PeopleNotProfit first. In response to Hurricane Fiona, which primarily ravaged the southern portion of the island, we requested that our government pay attention to the urgent and young voices in our community and get to work right away on helping the people most impacted by the climate issue.
Purpose
The strike advocated for the redistribution of political power through a process of transformational justice.
Providing resources to the most severely impacted communities by the climate crisis for adaptation, loss, and damages should not take the form of loans; rather, it should respond to the demands of Indigenous, black, anti-patriarchal, and diverse marginalized communities to reclaim their lands. This should involve a redistribution (and, in most cases, collectivization) of wealth, technology, information, care work, and political power from the north to the south and from top to bottom.
What is the main problem?
The main problem of climate change has to be the division of social classes. This has been an issue since the dawn of time and peoples power and money has blinded others on what really matters, the environment. These types of people have enough power to speak up and raise awareness about the sad situation our planet is going through and unfortunately, not many are using their voice to communicate an important message to society.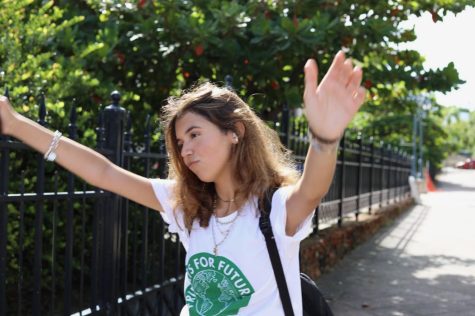 In order to achieve their alleged "progress" and unending "economic expansion," they knowingly destroy the ecosystems and populations. The working class is employed as instruments to create the identical system that is destroying them in the meantime.
What NEEDS to be done
The strongest form of climate action employs the tool of climate reparations to address the injustice that has led to the climate crisis and decolonization.
The top 1% of capitalists must answer for their deeds and deliberate blindness. Our demise is their gain. 
Let's return the authority to those whose power has been usurped, leading the most marginalized segments of society from all over the world. Let's work together to create a system and a house where our communities and the environment come first.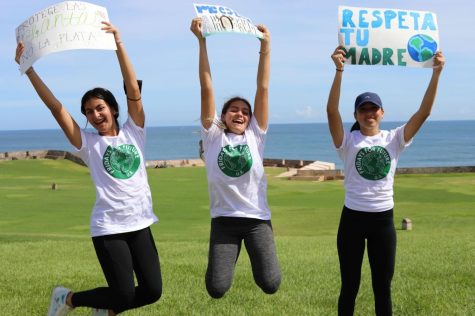 Leave a Comment
Donate to Baldwin Bullseye
Your donation will support the student journalists of The Baldwin School of Puerto Rico. Your contribution will allow us to purchase equipment and cover our annual website hosting costs.
About the Contributors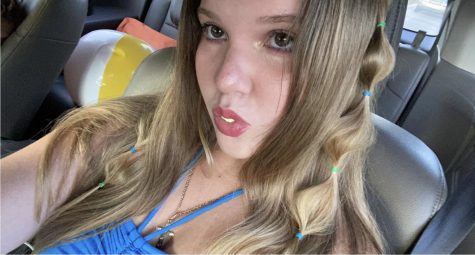 Yulianna Morales, Writer
Hi! I'm Yulianna Morales, a junior at Baldwin. I'm part of the Environmental club, El club de Español and now Journalism club! On my free time, I love...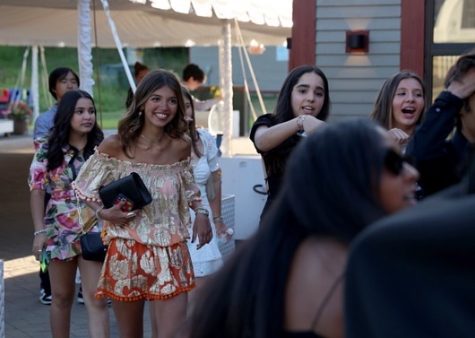 Paola Soler, Writer
My name is Paola and I am a junior at Baldwin. I am a known to be an extrovert and talk way too much about everything and anything.