"Edward the Golden Goose Sherman"
Golden Goose for the win!! On September 22, fellow senior Edward Sherman competed in his first mixed martial arts fight and won. In 3 rounds of 2 minutes each, he was able to stay in control of the fight, almost knocking out the opponent in the 2nd round– a 28-year-old opponent.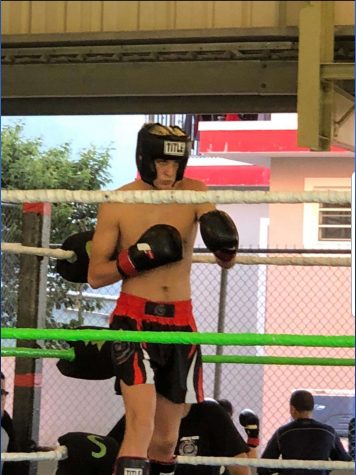 Henry Rosaly
He had a group of friends, family, and faculty there to support him, those being Mrs. Jenisse Rochet, Mr. Norlando Quiñones, and many more. Edward himself and all his supporters were very proud to have seen their friend give it his all in that fight, not back down, and are thirsty to see more.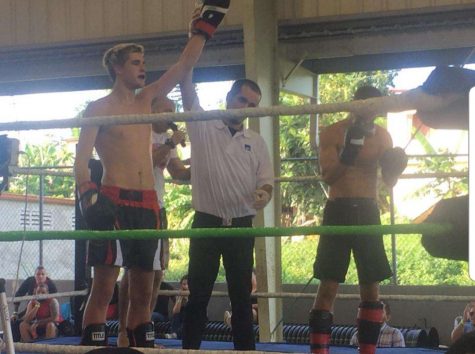 Henry Rosaly
Great Job Golden Goose! We are proud to call you a Bull!
About the Contributor
Henry Rosaly, Editor
My name is Henry Rosaly and I'm a BULL!!! I am a senior in class but a kid at heart.  I love spending time with others and learning about everybody....