Baldwin Run Club Piñones Run
What better way is there to explore your island than exploring it with a group of friends and family exercising? On September 8, the Baldwin Run Club had their first Island Exploration Run in Piñones where they ran a 5k alongside the beach. Before the run, Henry Rosaly (club president) explained to the club that this run was preparation for the 5k they will host on December 9. He read the Run Club's mission to them, which is "Through discipline we aim to progress physically and mentally as a community while having fun, making our campus and our island our playground." Family, friends, and teachers all finished the race and cooled off with the beach and fresh coconuts.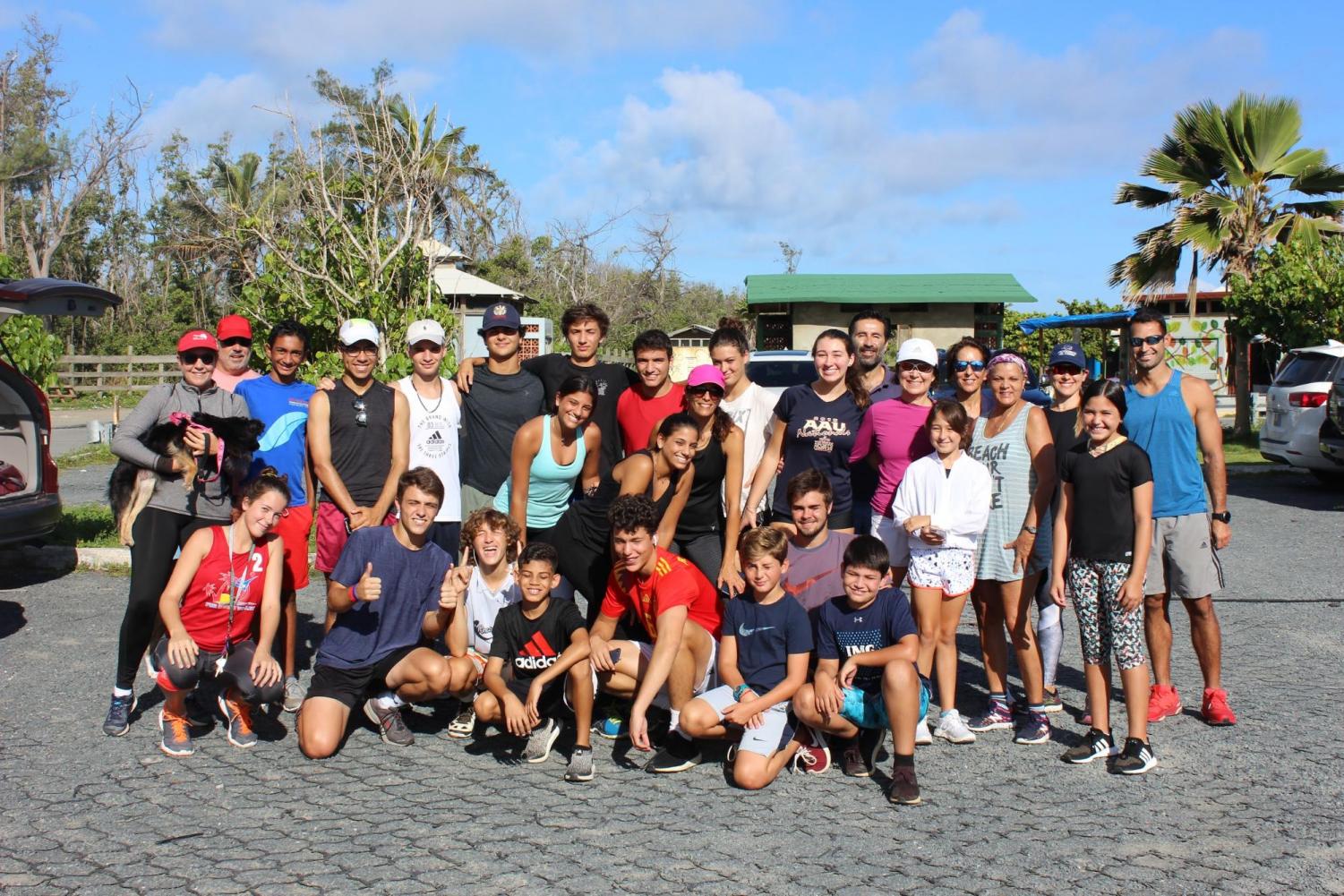 Henry Rosaly
Results: 1st place: Henry Rosaly, 2nd place: Raj Patel, 3rd place: Ricardo Kury
Good Job! Join RUN CLUB!
About the Contributor
Henry Rosaly, Editor
My name is Henry Rosaly and I'm a BULL!!! I am a senior in class but a kid at heart.  I love spending time with others and learning about everybody....